99 to Beat soars in it's 4th Season!
21 August 2023
99 to Beat in Germany, returns with brilliant ratings!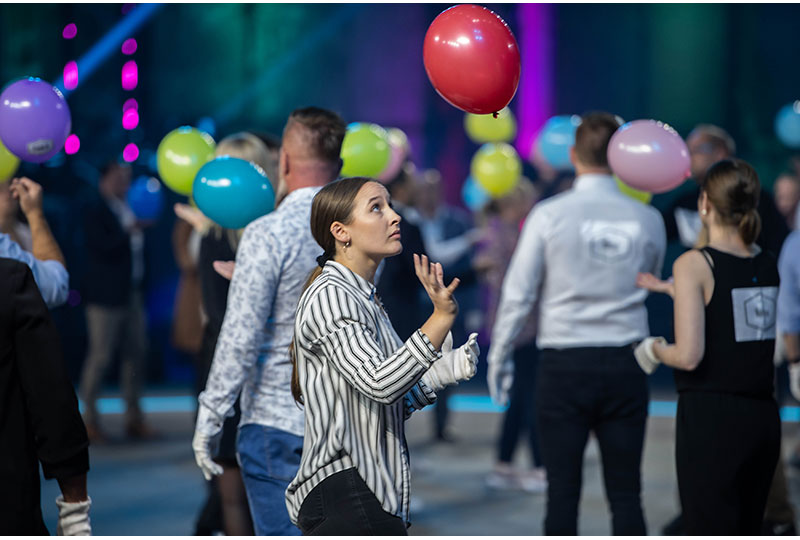 The much-anticipated Season 4 of "99 to Beat" made a triumphant return to German screens, ushering in a new era for the hit entertainment format. Since February 2023, Monday nights have been the new home for the show, and it didn't take long for the audience to follow. The first episode of Season 4, which aired on Monday night, delivered impressive ratings for Sat.1.
The premiere episode gathered a robust 7.6 percent market share, with a reach of 1.02 million viewers. This audience turnout was on par with the third season, showcasing the enduring popularity of the program. The show's market share was 40% above the station's average, reaffirming its status as a family favourite.
Episode 2 continued its impressive run on Sat.1, maintaining the ratings success of its season opener. The second episode of Season 4 held its ground with a reach of 1.03 million viewers and a 7.6 percent market share among 14-49-year-olds. This performance even exceeded the achievements of the spring season earlier this year.
"99 to Beat" is a highly popular entertainment format that pushes contestants to their limits as they attempt to overcome thrilling challenges and beat the clock. Hosted on Sat.1, the show has captured the hearts of viewers with its dynamic gameplay and engaging content. Season 4 promises more excitement and entertainment for its dedicated fan base.