Destination Primitives - 'On the Right Track' finds a new home.
1 May 2023
SVT's Swedish juggernaught finds a new distribution home at Primitives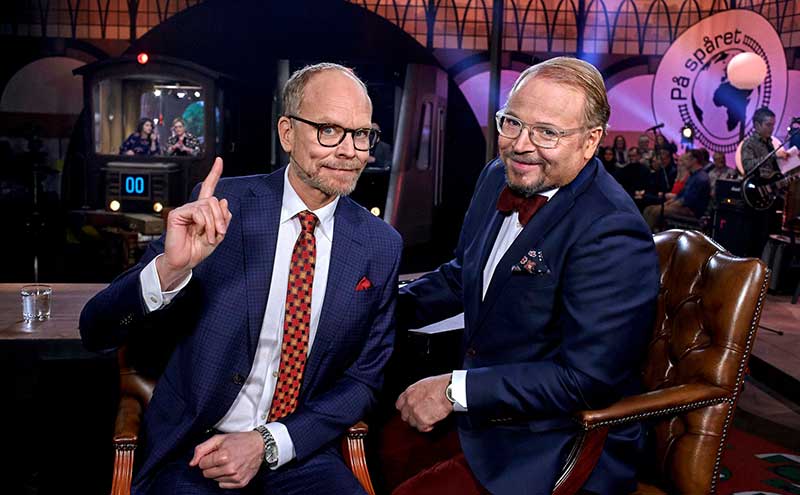 We are delighted to be bringing Sweden's popular Friday night quiz show 'On the Right Track' to our catalogue (original title På spåret).
Heading into it's 34th(!) season and running consistently since 1987, it's truly an institution that we hope to introduce worldwide. With it's first launch in Finland this year on YLE, we know this is just the beginning.
All Aboard to see where this journey will take us!
CLICK HERE for our full May newsletter with more updates.