Summer has arrived at Primitives with Naked Beach!
1 June 2023
Naked Beach and 16 Weeks of Hell in the spotlight this month.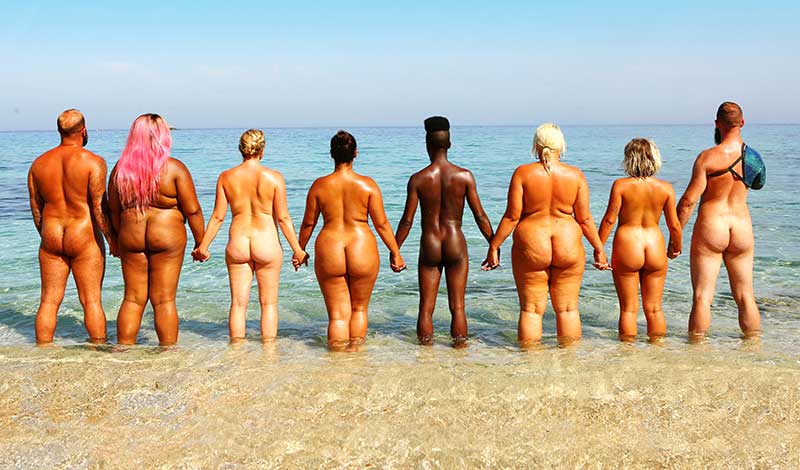 Summer has arrived and with it... our beach bodies!
We are very excited to be adding Naked Beach to our catalogue this Summer, helping us all transform not the way we look, but the way we feel about ourselves!
A truly uplifting format which puts confidence in the spotlight and we are delighted to be adding this to our catalogue.
16 Weeks of Hell see a bootcamp adaptation officially launching in Norway
After the massive success of the previous 2 series, Warner Bros. Discovery Norway, has commissioned a new adaptation of the show, called 16 Weeks of Hell Boot Camp. Due to TX this fall, filming has already begun. In this series, each episode centres around a boot camp in a different Norwegian town where all celebs meet to enter the boot camp together. They will share blood, sweat and tears along the way while we follow their group journey as well as their individual progress while at home.
The highly successful format has been produced by Nexiko in Sweden (2 series) and Denmark (3 series) for Warner Bros. Discovery.
CLICK HERE for the full newsletter