Phenomenal Ratings again for The Smartest!
19 July 2023
The Smartest Person in the World is Smashing Ratings again for NPO1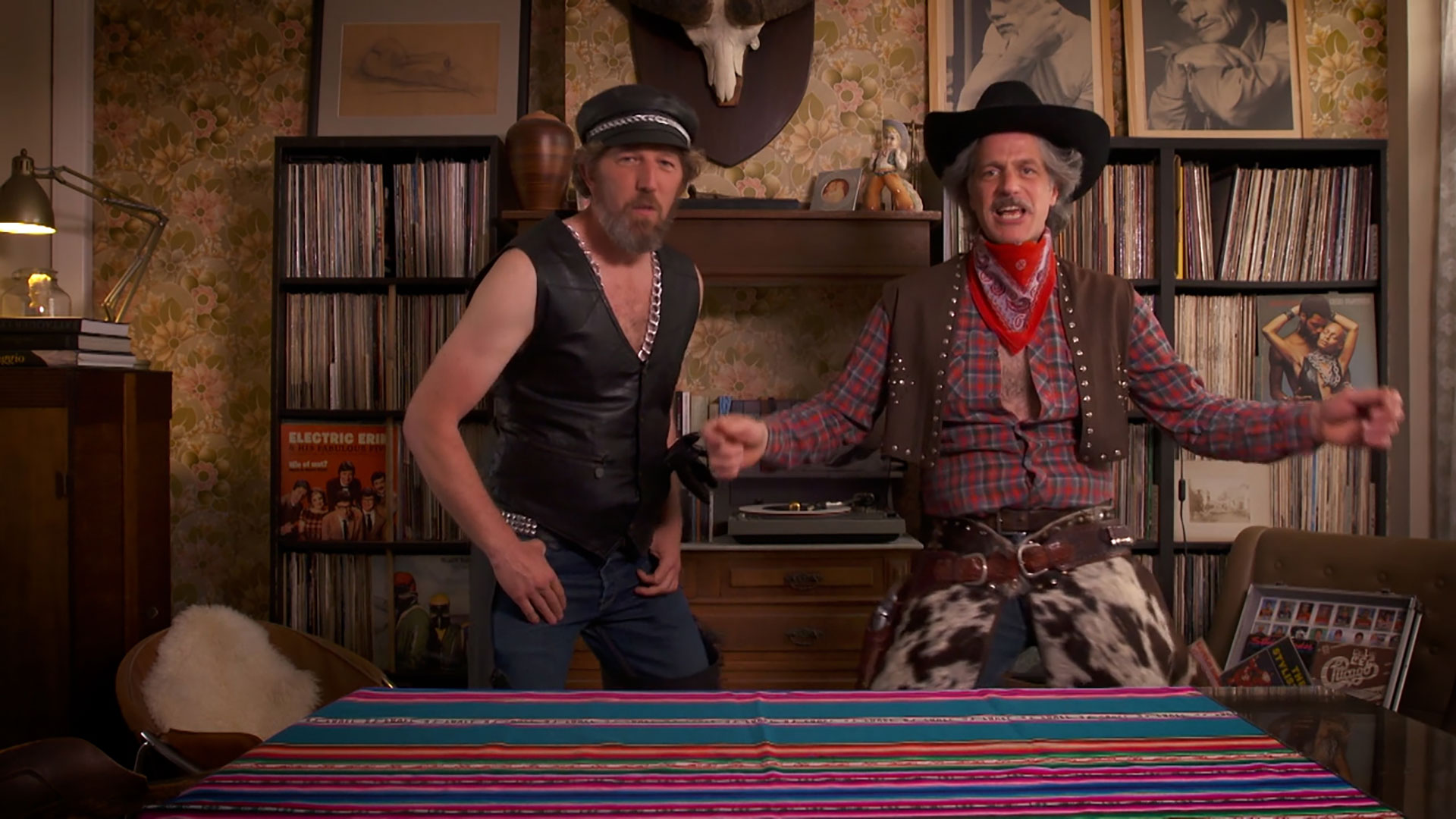 The Smartest Person in the World on NPO1 is nothing short of a ratings phenomenon, consistently dominating viewership again in its 22nd season.
The first episode saw a record-breaking start for the series in Holland with 2.3 million viewers and a remarkable 44.8% market share (6+, live+vosdal). It secured the #1 spot in both the slot and the evening, with a staggering 36.7% market share in the commercial 25-54 demographic.
Since then, the program has maintained an impressive streak of success during its daily prime-time slot at 8:30pm. It has consistently held the #1 position in viewership for every episode, with an average of 2 million viewers and market share of 41% (6+, live +7), showcasing its status as a true ratings powerhouse!