'THE MOLE' WINS BIG AT THE KASTAAR-AWARDS
30 January 2023
Reality competition format 'The Mole' has been awarded with two Kastaar-awards last weekend.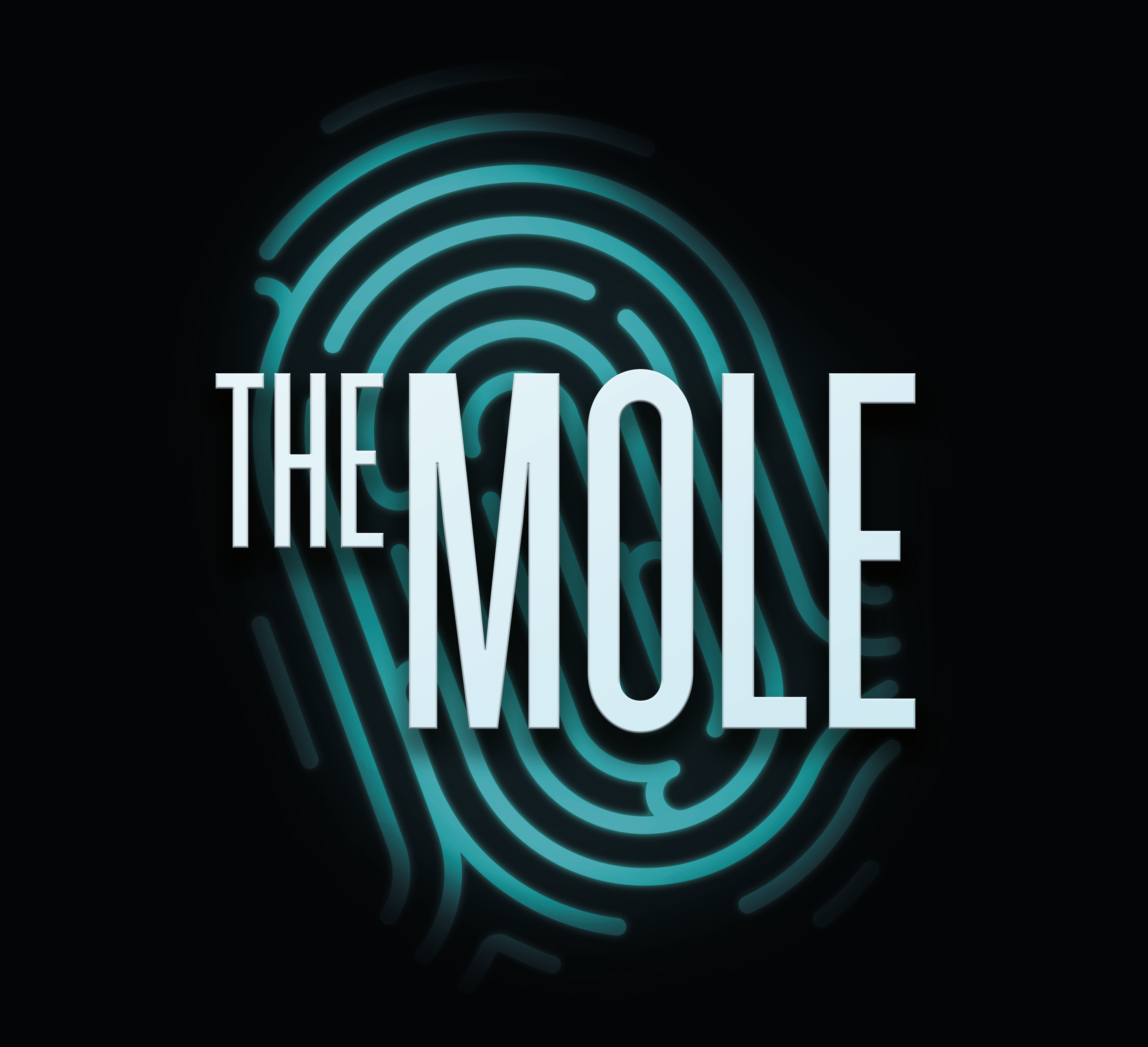 The brand-new award ceremony (organised and aired live by the three biggest Belgian broadcasters VRT, VTM and SBS and SVOD platform Streamz) took place on 28th January. Belgian viewers voted for their favorite TV-programs over the past weeks and showed their appreciation for the almost 25-year old program. 'The Mole' managed to take home the most prestigious award in the category 'Best TV-program' and was up against 'The Masked Singer, 'Down the Road' (also distributed by Primitives) and 'James the Musical'. The program also won in the category 'Best TV-moment of the Year'.
The Belgian format has been sold to 20+ countries worldwide, including a Netflix series that launched in October 2022. The Belgian series is produced by Woestijnvis for SBS, who will launch their 11th series this Spring. Local productions are running in Sweden, Finland, Italy and The Netherlands.